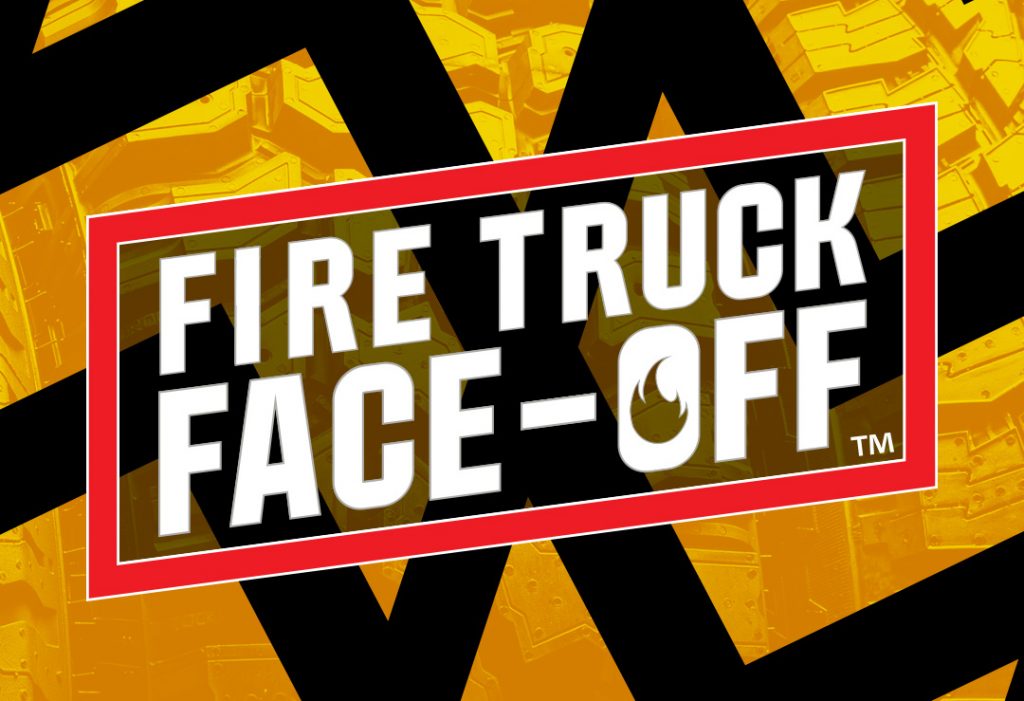 presented by Golden State Fire Apparatus
The 4th annual Fire Truck Face-Off kicks into high gear on Monday, March 14th and will culminate in the final match on April 7th. Winners will be announced the following day.
This year, all voting will take place through our Facebook Stories. Be sure to follow us for updates, alerts, and all the action!